Top 10 Must have best VST plugins
What are the best plugins (VSTs) for the beginner music producer?
Here is my top 10 of the must have plugins for music production when you are starting out!
Before I start, I name not only VST plugins but also AU plugins for windows and mac.
Most of the plugins are cross platform.
10 Sylenth 1
My first plugin on the list is a pretty popular synthesizer.
I`m not counting the factory presets as the best, but you can make your sound from scratch or change the presets to your liking or buy a preset from Splice for example.
9 Pro-R
The first (and not the last) plugin of Fabfilter of this list.
This is the reverb plugin from Fabfilter. It's not as popluar as Valhalla Reverb for example, but I think it's a good one.
You can target certain frequencies with the built in equalizer which is really handy.
Yes, you can see what is happening so you get more feeling with your reverb sound.
8 Pro-C
The compressor from Fabfilter. Also with this plugin you can see on the screen what is happening with your sound.
Super useful for beginners.
If you have trouble understanding what a compressor does and what it`s influence is on the sound, the fabfilter pro C is your guy!
You can target certain frequencies with the build in equalizer and even hear a preview of that.
7 Quikquak pitchwheel
This is just a cheap and simple plugin to pitch up or down.
In combination with automation this is ideal for making risers in buildups.
It may be not the best sounding plugin, but it will do the job just fine.
But the speed in which the plugin reacts to automation could be improved.
6 Spire
This one is pretty popular amongst electronic music producers.
If you are scared by all the knobs I have another alternative down in this list.
The presets are ok, but not superb. if you want better ones you can buy them from Splice for example.
5 Kick
Make kicks with Kick.
This is a pretty inexpensive plugin to shape your kick any way you like.
And also in key with your song.
It is also possible to select a click sound as top kick.
4 LFO tool by Xfer Records
The low frequency oscillator tool is mostly used for the pumping effect with 4 to the floor beats.
But it can do much more than that.
If you want only the side chain pumping effect, Kickstart is pretty popular and easier to use, but has less features.
One of the plus sides of the plugin is that you can totally shape the LFO any way you like.
3 Pro-L
This is the limiter of Fabfilter is in one word amazing.
It`s clean, it`s simple and probably the most used limiter plugin on earth.
See everything is (again) the major strength of this plugin.
2 Pro-Q
The equalizer of Fabfilter is just plain brilliant.
Again, you see everything what the plugin does.
It`s easy to configure, user friendly and very pleasing to the eye.
You can freeze the waveform so you can see in detail what is going on, preview frequencies and even choose the algorithm if you run into unintended artifacs.
1 Serum
And then the last plugin on my favorite plugin of all time.
Serum by XFer records is an wavetable synthesizer, a wavetable meaning that your waveform can change over time.
The power of serum is amazing, so much you can do, change and create with Serum.
Also this plugin visualizes the sound, so it`s very easy to understand what is going
01-05-2019
tags
best edm vst
best vst
daw
music production plugin
Mailinglist
Subscribe to the list and get free updates per mail.
Read more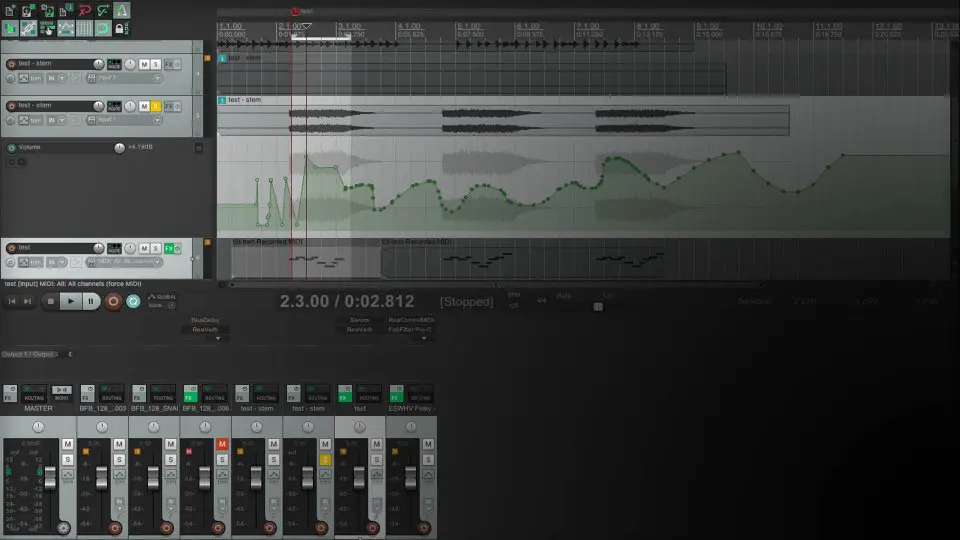 03-07-2019 - Looking for the best free daw software for music production?
Maybe you are new to music production and don`t want to pay hundreds of dollars on expensive DAW software.
Well, you are at the right address.
In this blogpost I take a look ...
read: Best free DAW software for music production >>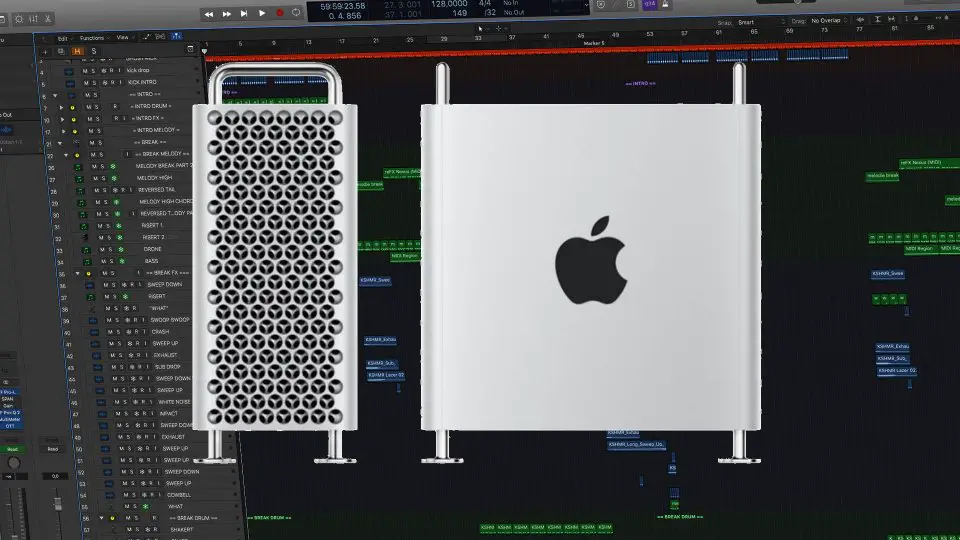 13-06-2019 - Is the mac pro the best computer for music production?
I think not, let me explain in this article.
Love or hate the design, but I think this computer isn't a looker.
5 years!
And this is what you came up with?
The ...
read: 2019 Mac Pro: the best computer for music production? >>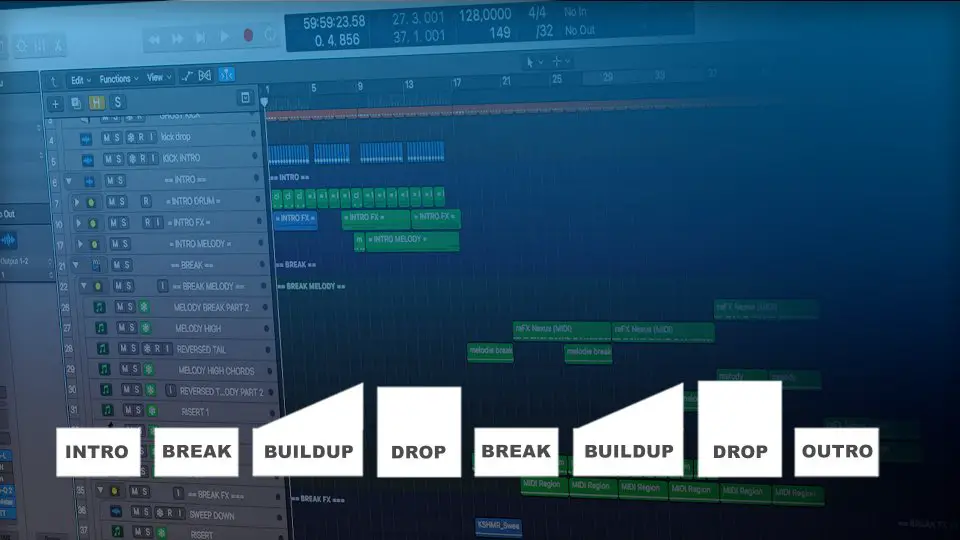 03-06-2019 - When you start producing, you need to now about track arrangement.
Every song consists of building blocks that vary to make the song more interesting.
The most common terminology to divide songs into blocks is: verse and chorus.
The ...
read: Track arrangement and song structure >>