Studio One Prime Review: Best free DAW 2023?
In this blog: a look at the free daw: Studio One Prime for Mac and Windows.

The payed version of Studio One is my preferred DAW of choice.
And out of familiarity for me it's really easy to say that it is therefore the right choice.
But I'm not going to do that, because the Prime version has some major downsides.

limits
The first one is obviously the lack of 3rd party plugin support and you are stuck with the stock plugins.
The stock plugins are by no means bad, but the only instrument plugin is Presence, which is limited.
You can add the Mai Tai synth if you pay for it, but there are no samplers included, no proper compressor and no way to add those yourself, that means that the DAW is pretty handicapped.
The other obvious limitation is the limited amount of busses, but that is maybe less of an issue when you are starting out.


User Interface
Let's talk about the user interface.
The interface is far from uncluttered and can be pretty intimidating on the first glance, I Know!
On the left side we have the track overview (handy for a quick overview and hiding tracks) and the property viewer.
The tracks are in the middle, the mixer, audio editor and the piano roll on the bottom.
On the right side we have the plugins (instrument and effect) and a sample browser.
And on the bottom we have the transport controls.




further
I always recommend a computer screen larger than 13" (rather 27" or higher) for music production.
Producing on a 13" screen is not really convenient, especially with Studio One.

There are loops and sounds bundled with Studio One Prime, so you can get started quickly.

What I like about Studio One is that you can search for plugins and sounds and drag and drop them on the timeline.

There is no track limit or storage limits in the free version.
With the professional version you can use ARA, VST and Audio Unit plugins and a slew of pretty good stock plugins.


upgrade
If you decide to upgrade:
Studio One Artist is €100,- which has more features than the free version and the full version Studio One Pro is €400,-

If you are serious about DJing and want to take it to the next level on the CDJ,
you should check out my CDJ 2000 video course.
Share this article
If you took value from this article, please share it on social media.







Website url:

Author
Dexxter Clark
Music Producer / YouTuber
Read more about the author
Read also ...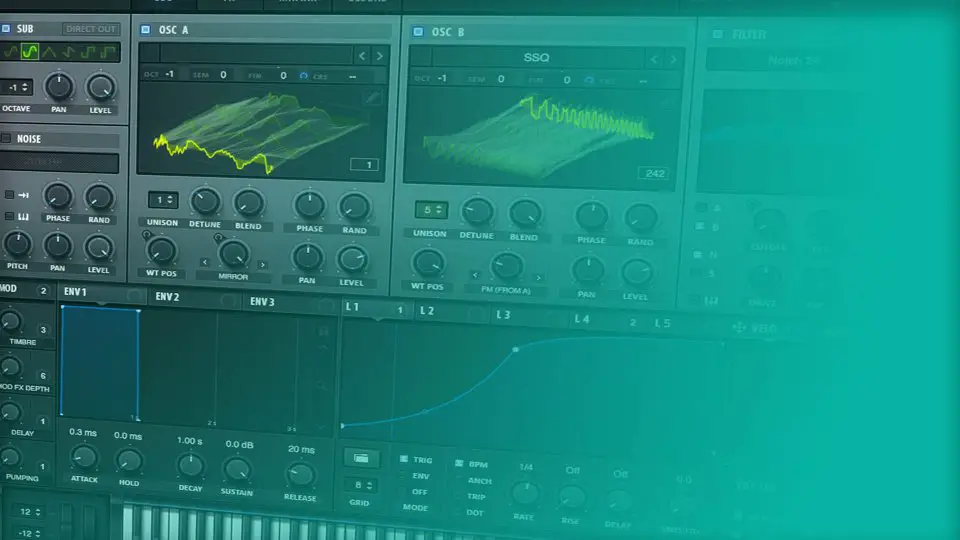 In this blog post I'll take a look at plugins for the beginning music producer. It can be overwhelming for a beginner music producer. Because there are a lot of plugins (and types of plugins) ...
Continue reading >>