music production blog
If you want to be updated about new entries in our music production blog, subscribe to our mailing list.
You will receive updates in your email regularly.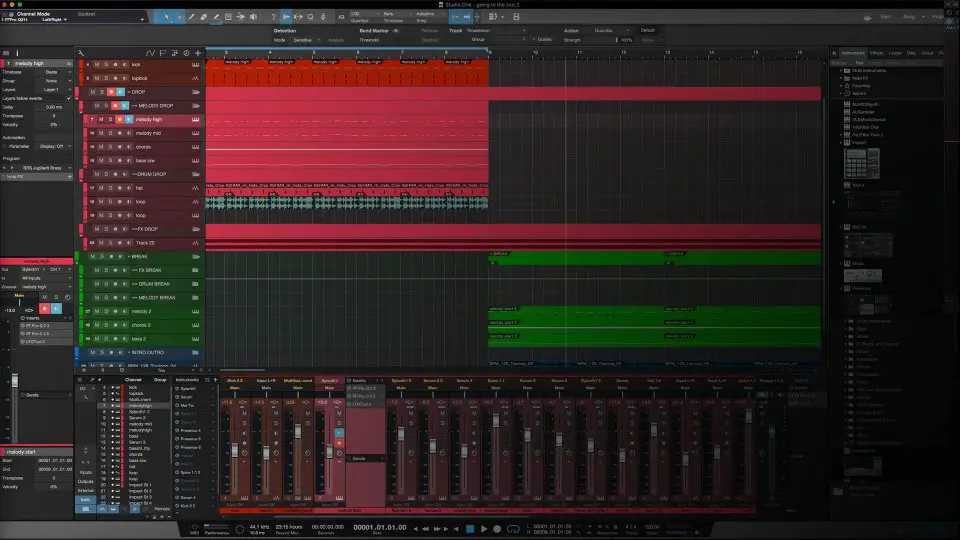 In this blog: a look at the free daw: Studio One Prime for Mac and Windows. The payed version of Studio One is my preferred DAW of choice. And out of familiarity for me it's really easy to say that it is therefore the right choice. But I'm not going to ...
Next Page >>
Search
The author
Dexxter Clark
Read more about the author
FREE e-book
Where should I send your free dj producer e-book?