How to start producing electronic music
Always wanted to know how to produce music?
Then this is the website for you!
We do everything in our power to teach you the skills of a music producer.
We have a ton of free stuff on this website, like our blog, our free newsletter and our free E-book on how to become a music producer, but you can also book music production lessons and courses.
This way you can get to know us a little and our teaching methods.
We teach from the perspective of a student: how would we like to be taught our music production skills.
Over and over again, we hear how our students like our clear way of teaching.
We think that is the biggest compliment we can get.
Got curious?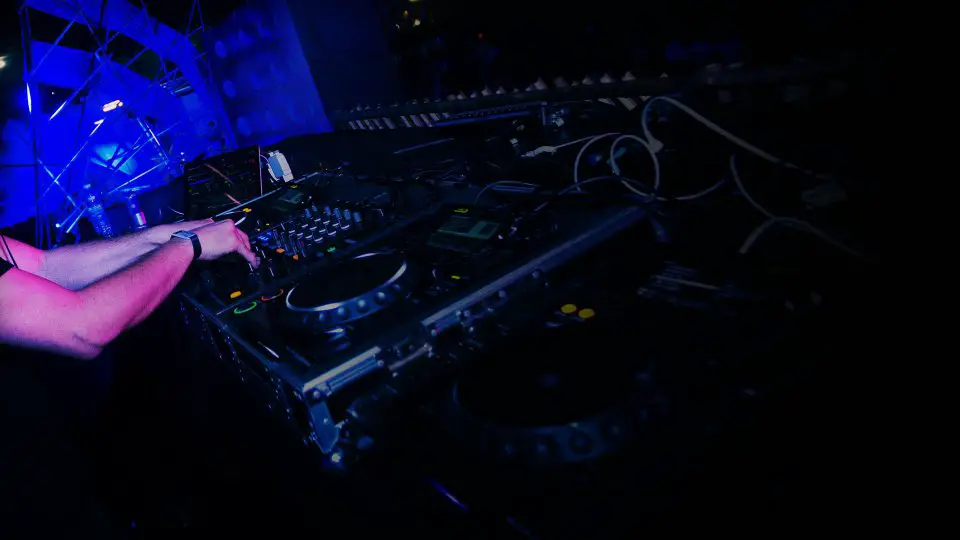 16-09-2019 - A lot of people mistake the job of a dj/producer for a simple job, you only have to play music, right?

And all the money, chicks and fame will automatically flow towards you.


Sorry, that I have to burst your bubble here.

Becoming ...
read: Becoming a dj producer is hard >>
Receive free music production e-book
Subscribe to our mailinglist and receive a free e-book about everything you NEED to know when you start out as a music producer.