music production blog
If you want to be updated about new entries in our music production blog,
subscribe to my mailing list
.
You will receive updates in your email regularly.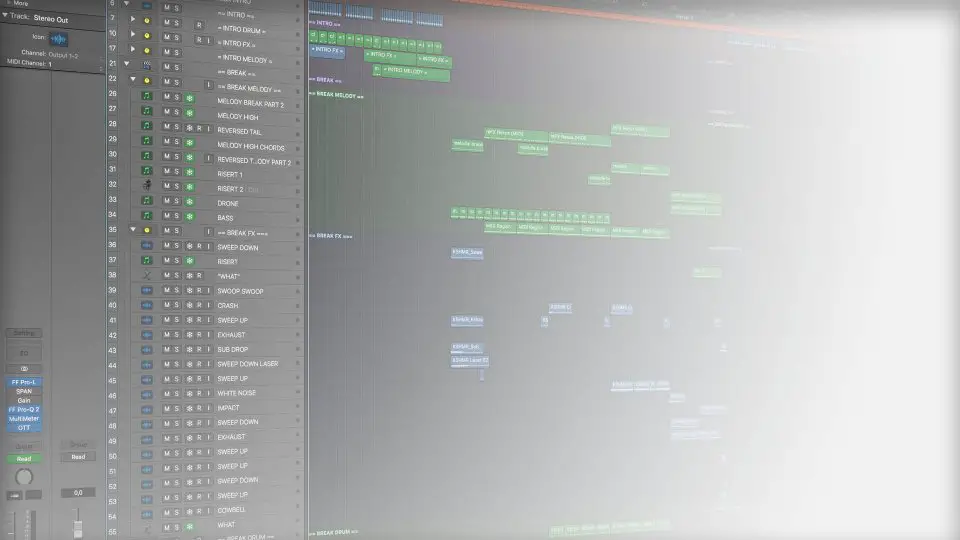 How to start producing electronic music is difficult. So much to learn, so much to get a hang of, so much you need to experience, and so much training of your ears. But where do you start with music production as a beginner? The subject of learning to produce ...
Next Page >>
Search
The author
Dexxter Clark
Music Producer / YouTuber
Read more about the author
FREE e-book
Where should I send your free dj producer e-book?