How to start producing music
Always wanted to know how to produce music?
Then this website is for you!
We do everything in our power to teach you the skills of a music producer, from beginner to advanced.
We have a ton of free stuff on this website, like our blog, our free newsletter and our free E-book on how to become a music producer, but you can also book music production lessons and courses.
We teach from the perspective of a student: how would we like to be taught our music production skills.
Time and time again, we hear how our students like our clear way of teaching.
We think that is the biggest compliment we can get.
Got curious?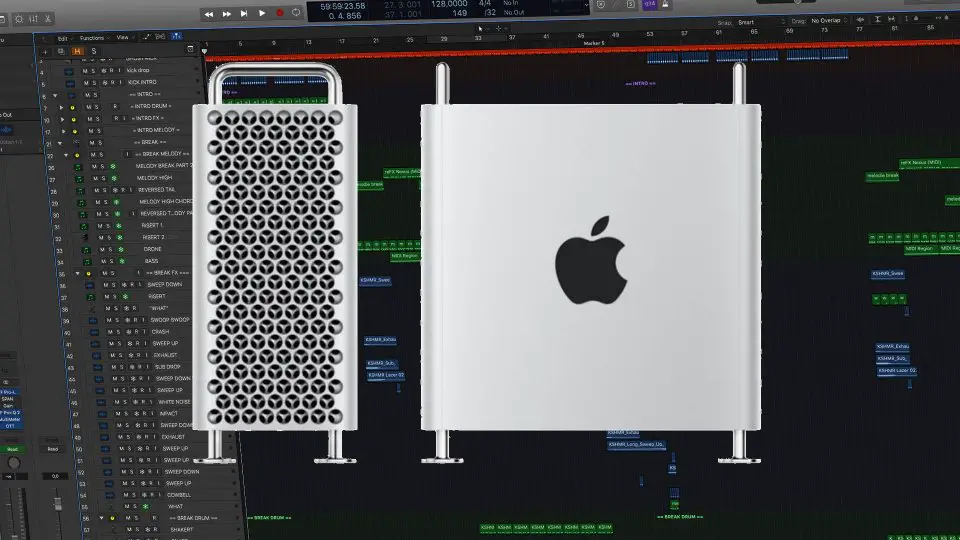 13-06-2019 - Is the mac pro the best computer for music production?
I think not, let me explain in this article.
Love or hate the design, but I think this computer isn't a looker.
5 years!
And this is what you came up with?
The ...
read: 2019 Mac Pro: the best computer for music production? >>
Receive free music production e-book
Subscribe to our mailinglist and receive a free e-book about everything you NEED to know when you start out as a music producer.