music production blog
If you want to be updated about new entries in our music production blog,
subscribe to my mailing list
.
You will receive updates in your email every week.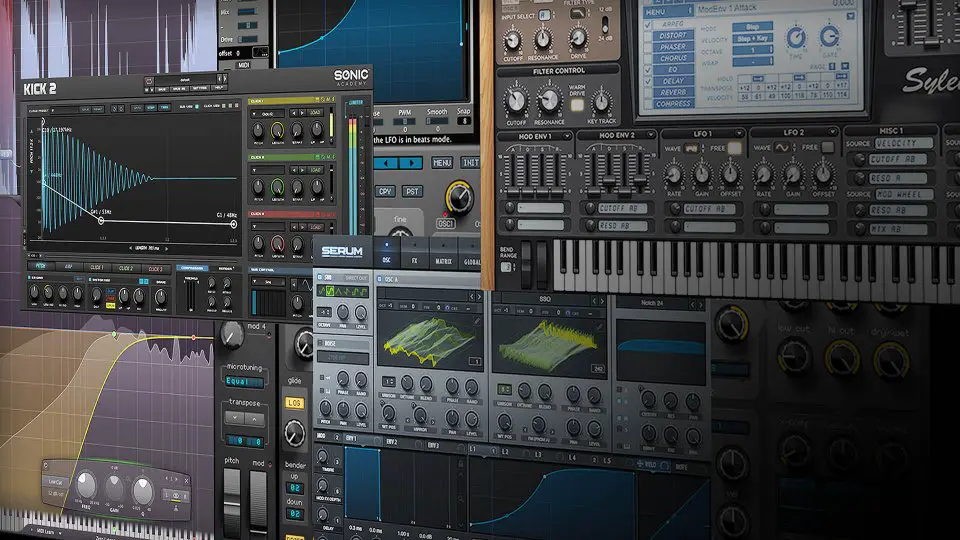 [VIDEO]
What are the best plugins (VSTs) for the beginner music producer in 2020? Here is my top 10 of the must have plugins for music production when you are starting out in 2020! Before I start, I name not only VST plugins but also AU plugins for windows and mac. Most ...
<< Previous page
Search
The author
Dexxter Clark
Music Producer / YouTuber
Read more about the author
FREE e-book
Where should I send your free dj producer e-book?