Music production blog
If you want to be updated about new entries in our music production blog, subscribe to my mailing list.
You will receive updates in your email every week.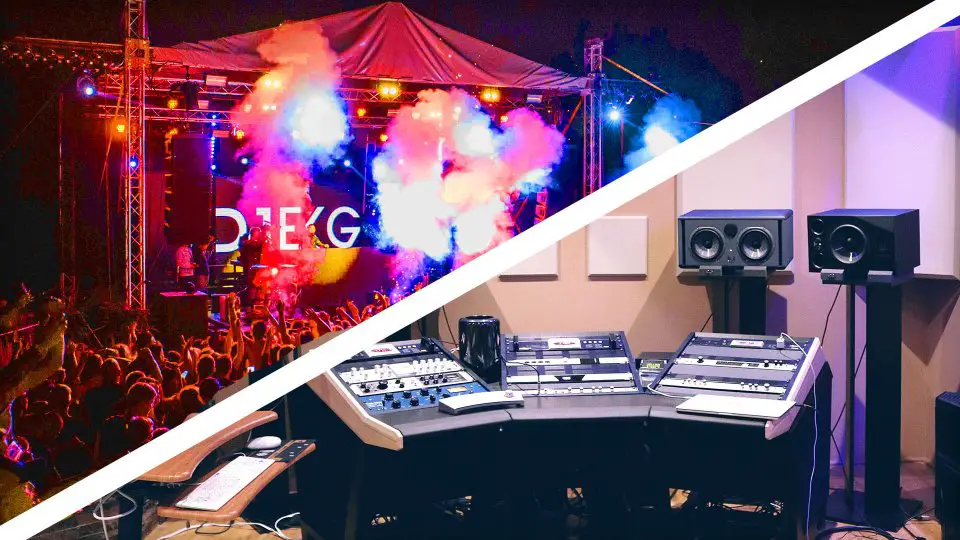 A DJ makes music, right? And when he is in a club he makes music on the spot, right? no and no. A DJ plays music that others (or himself) produced before the DJ gig. The Music producer ...
Continue reading >>
<< Previous page
|
Next Page >>