music production blog
If you want to be updated about new entries in our music production blog,
subscribe to my mailing list
.
You will receive updates in your email regularly.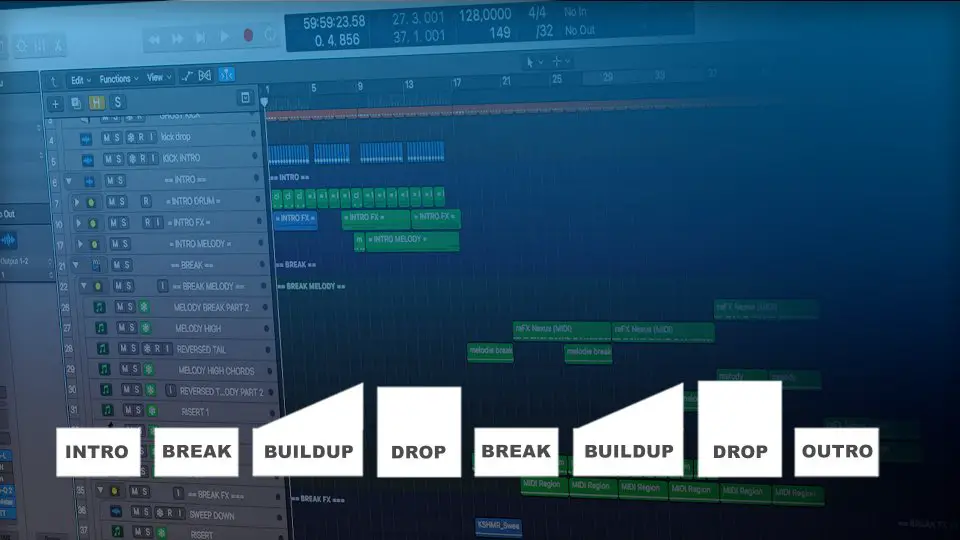 [VIDEO]
When you start producing, you need to now about track arrangement. Every song consists of building blocks that vary to make the song more interesting. The most common terminology to divide ...
Continue reading >>
<< Previous page
Search
The author
Dexxter Clark
Music Producer / YouTuber
Read more about the author
FREE e-book
Where should I send your free dj producer e-book?