Bootleg or remix
When you are producing a song and you use elements from other songs, you need permission from the authors, even it's a soundbite of just one second.
As a music producer (and in music production in general) it is important what is allowed and what not.
Also part of learning how to produce music, is how to take care of the legality around your music productions.

Getting permission can be a challenging task, because you need permission from every person involved in the original music production.

Your first stop is always the record label that released the song.

When you are remixing an older song, record labels could be glad that you want to remix the song (if it's not a evergreen super hit).
Your music production brings money in their pockets.

It's not uncommon that you agree upon sharing the revenue.


The difference between a remix and a bootleg is the legality.

If you have permission then it is called a remix, if not, it's a bootleg.


Making bootlegs in your bedroom can be a good way to start practicing your skills as a music producer.

But releasing a bootleg publicly (on Soundcloud for example) is not very wise.
05-04-2019
tags
bootleg
lawyer
legal
legality
music production
song
track
Mailinglist
Subscribe to the list and get free updates per mail.
Read more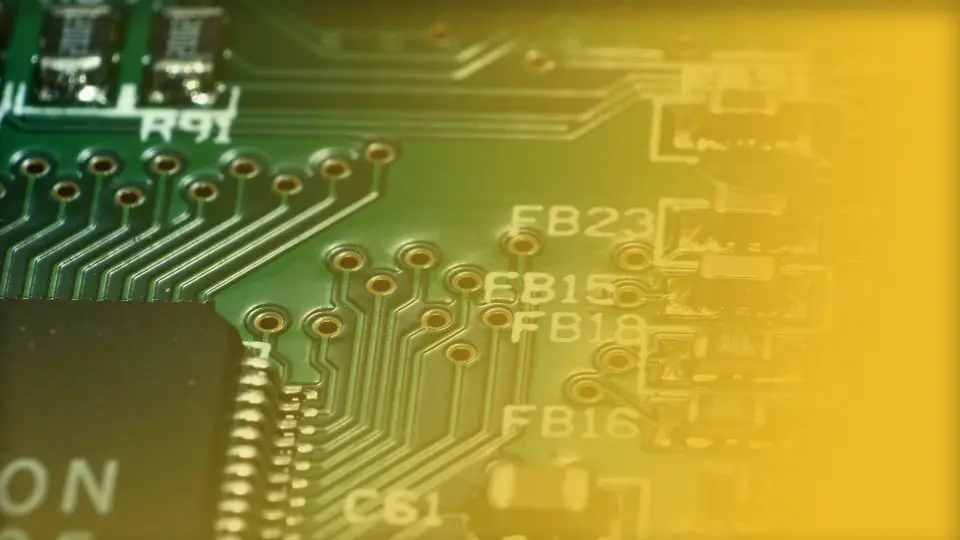 19-05-2019 - This is the future guys, this is what we desperately need: a quicker CPU.
The best computer for music production has an ARM processor, yes those processors that are in your mobile phone.
This is my prediction: within 5 years we have totally ...
read: Best CPU for music production: ARM processor! >>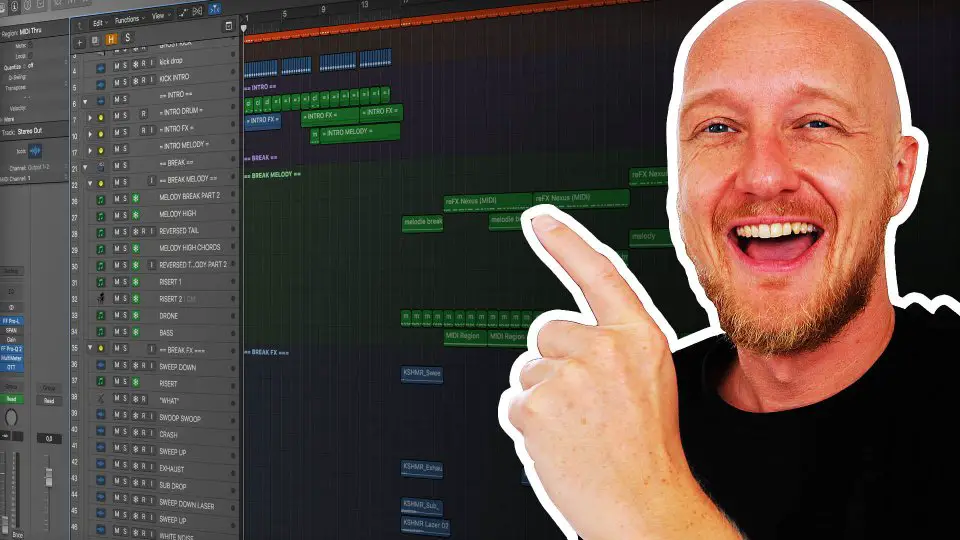 10-05-2019 - What is the best software for music production for the beginner?
The best daw is the daw of your preference.
The software where you can work the quickest and most comfortable with.
That may be super obvious, but let me give you a hand.
In ...
read: Best music making software for beginners - best DAW >>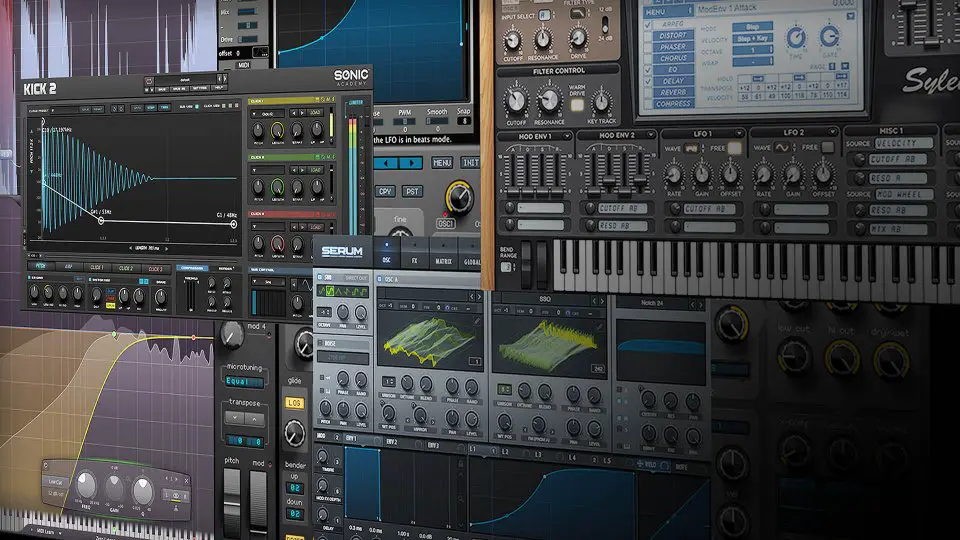 01-05-2019 - What are the best plugins (VSTs) for the beginner music producer?
Here is my top 10 of the must have plugins for music production when you are starting out!
Before I start, I name not only VST plugins but also AU plugins for windows ...
read: Top 10 Must have best VST plugins >>