Bootleg or remix
When you are producing a song and you use elements from other songs, you need permission from the authors, even it's a soundbite of just one second.
As a music producer (in music production in general) it is important to know what is allowed and what not.
Also part of learning how to produce music, is how to take care of the legality around your music productions.

Getting permission can be a challenging task, because you need permission from every person involved in the original music production.

Your first stop is always the record label that released the song.

When you are remixing an older song, record labels could be glad that you want to remix the song (if it's not a evergreen super hit).
Your music production brings money in their pockets.

It's not uncommon that you agree upon sharing the revenue.


The difference between a remix and a bootleg is the legality.

If you have permission then it is called a remix, if not, it's a bootleg.


Making bootlegs in your bedroom can be a good way to start practicing your skills as a music producer.

But releasing a bootleg publicly (on Soundcloud for example) is not very wise.
05-04-2019
tags
bootleg
lawyer
legal
legality
music production
song
track
More tips and tricks
More tips and tricks in your inbox to become a better music producer?
FREE of charge!
Read more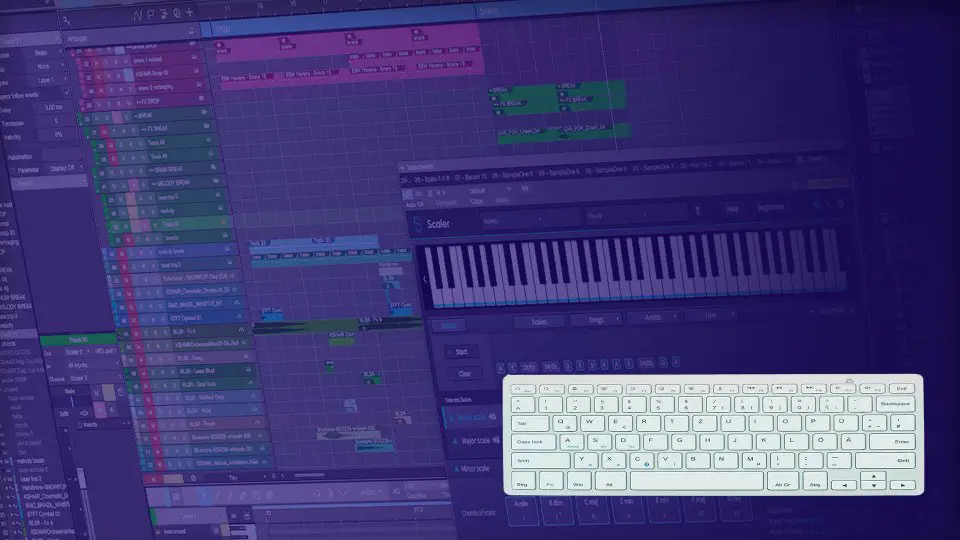 15-10-2019 - What is the best computer for music production? if you buy a new one?
In this video I'll take a look at components that are important to have in the best computer for music production.
And does it have to be a desktop pc (or mac) or will ...
read: Best computer for music production >>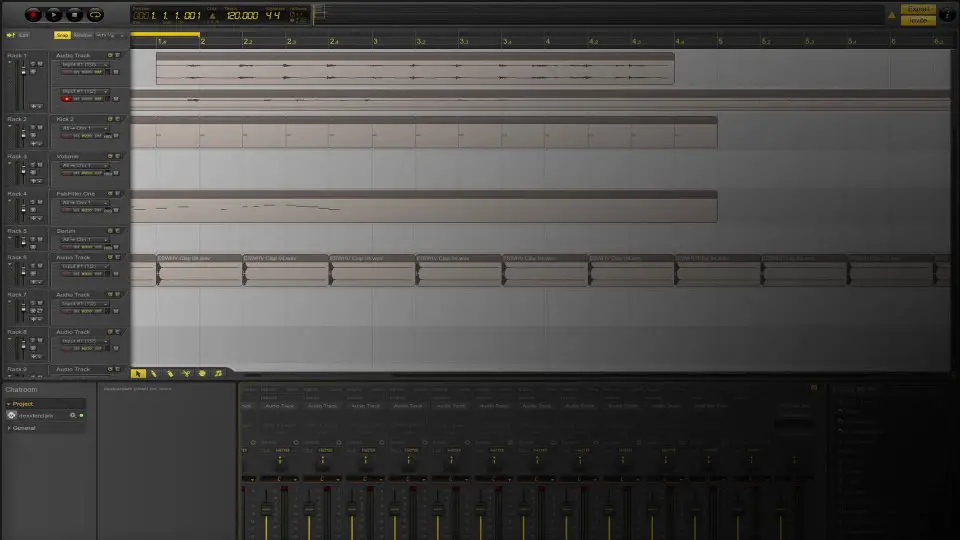 02-10-2019 - In this blogpost, I`m taking a look at the free DAW: BandLab.
How suitable is Ohm Studio to start producing music, or even for the more advanced music producer?
Ohm studio is free for mac and windows, but this free DAW has severe limitations. For ...
read: Ohm Studio. Best free DAW software for music production? >>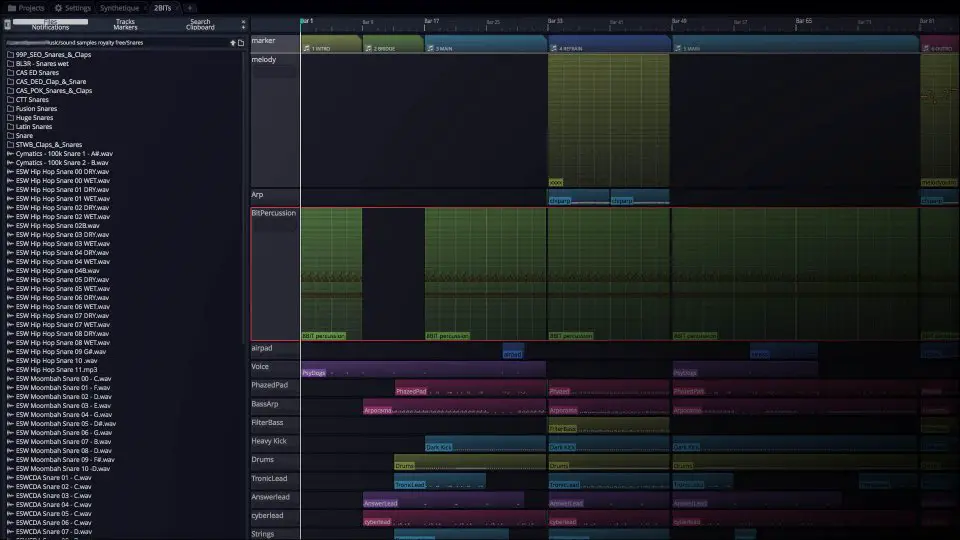 27-09-2019 - In this blog a look at T7 by Tracktion.
T7 is available for mac, windows and Linux.
You are greeted with a nag screen, if you click unlock and enter your user credentials you can continue.
The first thing you'll probably notice ...
read: T7. Best free DAW software for music production? >>