Bootleg or remix
When you are producing a song and you use elements from other songs, you need permission from the authors, even it's a soundbite of just one second.
As a music producer (in music production in general) it is important to know what is allowed and what not.
Also part of learning how to produce music, is how to take care of the legality around your music productions.

Getting permission can be a challenging task, because you need permission from every person involved in the original music production.

Your first stop is always the record label that released the song.

When you are remixing an older song, record labels could be glad that you want to remix the song (if it's not a evergreen super hit).
Your music production brings money in their pockets.

It's not uncommon that you agree upon sharing the revenue.


The difference between a remix and a bootleg is the legality.

If you have permission then it is called a remix, if not, it's a bootleg.


Making bootlegs in your bedroom can be a good way to start practicing your skills as a music producer.

But releasing a bootleg publicly (on Soundcloud for example) is not very wise.
05-04-2019
tags
bootleg
lawyer
legal
legality
music production
song
track
Mailinglist
Subscribe to the list and get free updates per mail.
Read more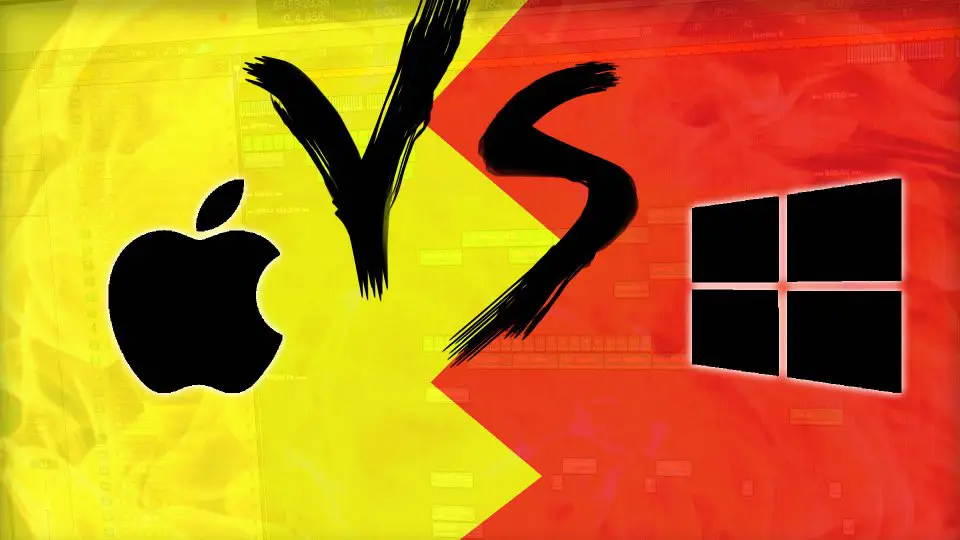 02-08-2019 - What is better for music production MacOS or Windows?
If the PC is so great, why are a lot of people using iMacs for their music? And vice versa?
In this blog will dig into the pros and cons of both operating systems from the perspective of ...
read: Mac or PC? What is the best computer for music production? >>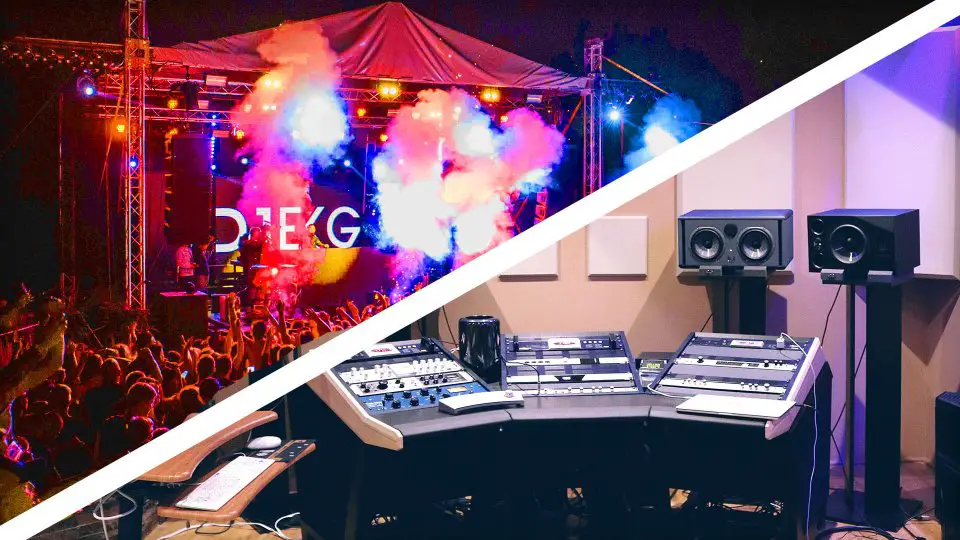 23-07-2019 - A DJ makes music, right?
And when he is in a club he makes music on the spot, right?
no and no.
A DJ plays music that others (or himself) produced before the DJ gig.
The Music producer is the person who makes the music so ...
read: The difference between a music producer and a DJ >>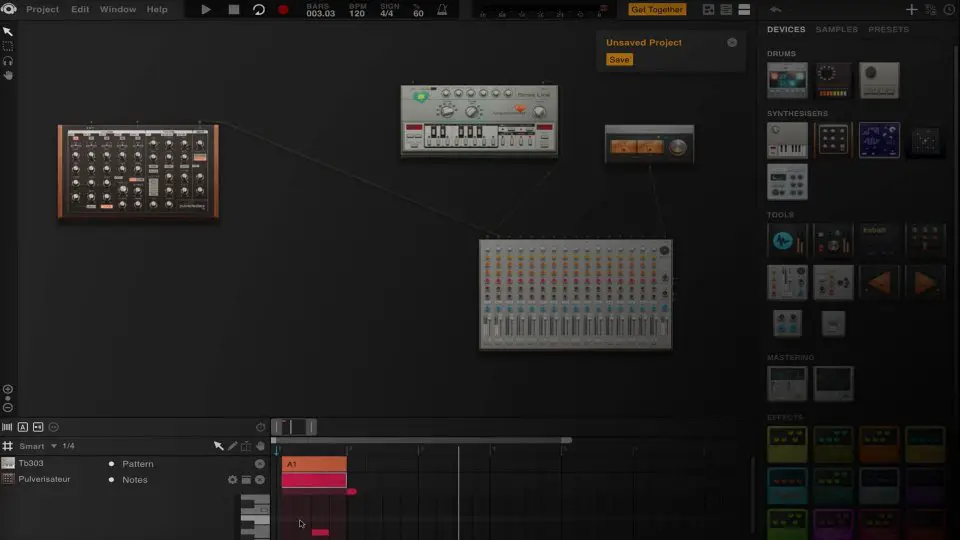 13-07-2019 - In this blog post I am taking a look at the free DAW: Audiotool.
Audio tool is a free DAW that you can use entirely online in your internet browser.
So if you have an unstable internet connection like me, that is super annoying.
When ...
read: Audiotool. Best free DAW software for music production? >>