2019 Mac Pro: the best computer for music production?
Is the mac pro the best computer for music production?
I think not, let me explain in this article.
Love or hate the design, but I think this computer isn't a looker.
5 years!
And this is what you came up with?
The Mac Pro is passive cooled, so no moving parts on the component, but on the chassis.
So Apple developed a new case with 12000 holes with 12000 inlets of air, and 120000 ways of dust to get in.
Even my 200,- air conditioner has a dust filter!
The problem is with dust collecting is that it will clog up your components which means overheating issues after a while.
Mac Pro for music production: a beast!
This thing could be an absolute beast if you expand it to the max.
You can place a 28 core Xeon CPU in there.
And you can place 12 modules of 128 gb, which makes it a whopping 1,5 tb memory!
But... do you really need 28 cores in our computer for music production?
No, not really. that would be an overkill (for now at least).
The 28 core version is needed for editing and color grading 8k Hollywood movies in real time, but not music production.
Mac Pro pricing
Let`s talk about pricing!
The base model is 6000 dollar.
The monitor is 5000 dollar.
And the stand for the monitor is 1000 dollar.
That is the most expensive stand in the history of computing.
To give you a little bit a perspective how expensive this is compared to earlier Mac Pros.
The base models Mac Pro was 2000,- for the G5, 2200 for the 2009 mac pro and 3000,- dollar for the trashcan.
If you would expand, yes then you could go up to 6000 dollar.
But now it starts at 6000 dollar, and there is no way around the expansion (I'll explain in a minute), but first the monitor...
Mac Pro Monitor
The monitor is perfect for hollywood movie color grading and photoshop, but a total overkill for music production.
The resolution and color range is not that important for us.
A good ultra wide screen monitor is far more beneficial for a quick workflow.
Mac Pro graphics card
The extra GPUs you can add is also of no benefit to us, since no DAW takes advantage of a powerful GPU.
Mac Pro memory
For the 6000 dollar price tag, Apple cheaped out on the memory.
The base model has 32 gb memory in a configuration of 4x 8gb memory modules, but it`s a 6 channel configuration.
Six channels means: you need six modules to achieve the maximum speed.
So you need 2 extra modules from the get go (if you want take advantage of the speed), and with the Apple upgrade prices, this will cost you dearly.
Mac Pro Storage
Apple cheaped also out on the storage capacity of the base model.
A 256 gb SSD is laughable in this and age.
You need at least 500 GB and preferably 1 TB for music production.
Mac Pro the best computer for music production?
But is it the best computer for music production for 6000,- dollar?
No, if you want MacOS there are cheaper alternatives in the Apple computer line-up. Like the desktop iMac Pro for example, the higher specification models have the same performance for roughly half the price of a Mac Pro.
Unless you want expandability!
That's it,
ONLY
expandability.
So you basically buy air for 3000 dollar, unless you upgrade.
Best pc for music production?
Compared to a pc the Mac Pro cost rougly twice as much with the same specs.
So you can buy 2 pcs for the same price.
Or you can buy one now and buy a new updated pc after 3 years (which is then faster), for the same money.
This has an extra advantage: you can choose your own case, which is actually beautiful.
Worth it for music production?
But is it worth it? investing heavily in a machine that use Intel processors?
I predict that apple is introducing their own processor for computers soon.
They have already a powerful operating system running on their own ARM based processors: iOS and iPadOS!
13-06-2019
tags
apple
best computer for music production
mac pro
Mailinglist
Subscribe to the list and get free updates per mail.
Read more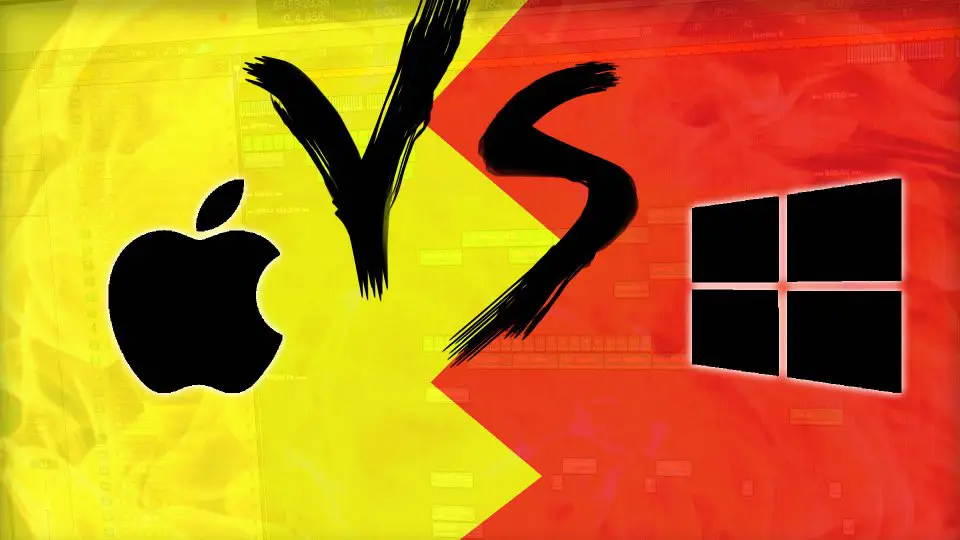 02-08-2019 - What is better for music production MacOS or Windows?
If the PC is so great, why are a lot of people using iMacs for their music? And vice versa?
In this blog will dig into the pros and cons of both operating systems from the perspective of ...
read: Mac or PC? What is the best computer for music production? >>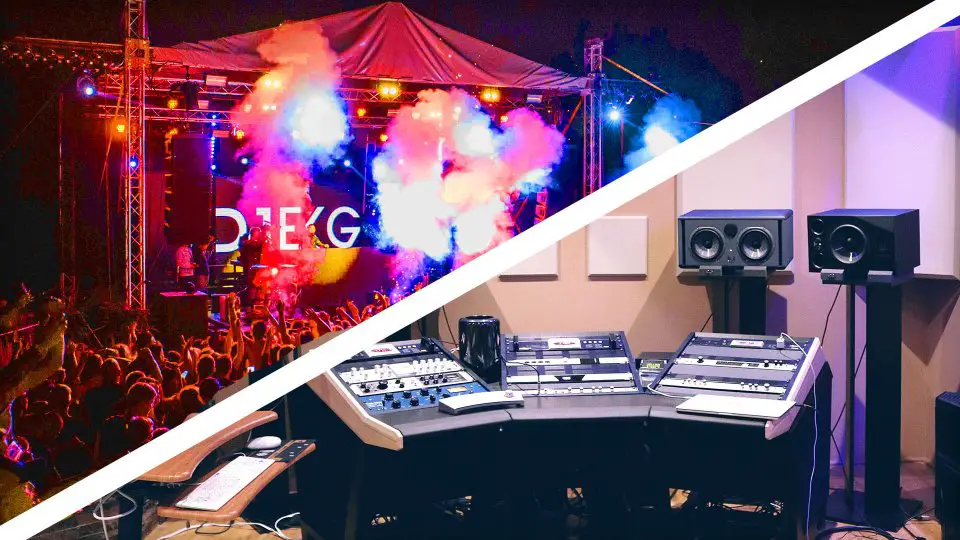 23-07-2019 - A DJ makes music, right?
And when he is in a club he makes music on the spot, right?
no and no.
A DJ plays music that others (or himself) produced before the DJ gig.
The Music producer is the person who makes the music so ...
read: The difference between a music producer and a DJ >>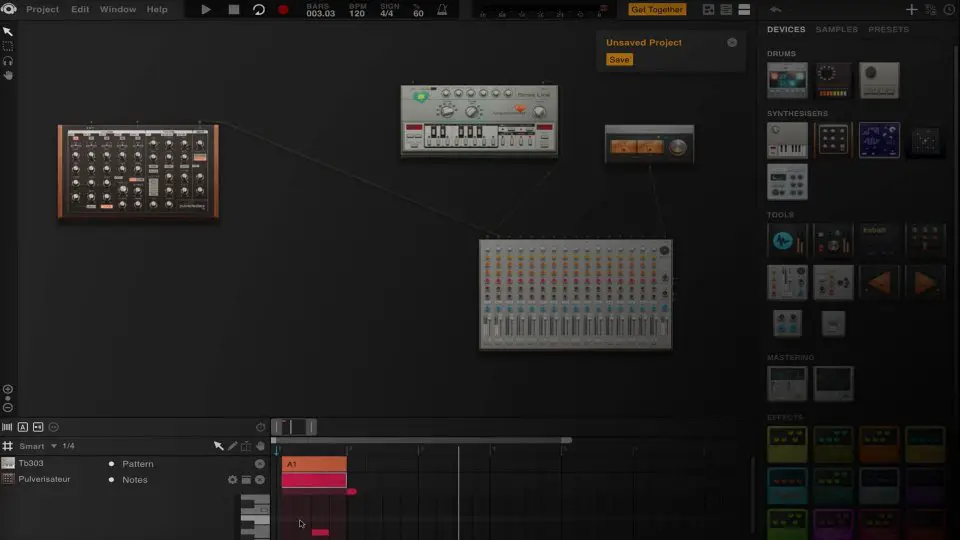 13-07-2019 - In this blog post I am taking a look at the free DAW: Audiotool.
Audio tool is a free DAW that you can use entirely online in your internet browser.
So if you have an unstable internet connection like me, that is super annoying.
When ...
read: Audiotool. Best free DAW software for music production? >>