Online music production school is always nearby
Yes, indeed you can go to a music production school.
Those have a building to maintain, staff to employ and an electricity bill to pay.
You pay for that, and that can be expensive.
I won`t say that is bad, because they probably can teach you how to learn music production very well.
But they also have to be in the neighbourhood, near by and within reach.
That isn`t most of the time not the case.
Maybe if you live in a big city, but in reality, most people don`t.
So, therefore we choose the method of the 21st century: internet!
The online music production course that teaches you how to learn music production.
With a video course of a couple of lessions, you`ll learn everything you need to know about producing edm music.
Those lessons are spot on point, because they are iterations.
We know how we can get information across pretty accurately, and if we can improve on that, we do!
So only the best information we keep in the videos, the rest we leave out.
We offer two types of courses:
video course online: you download the videos to your computer
personal skype call lessons: ask your questions if you got stuck
Learning music production is so much fun and we love to share the knowledge.
26-05-2019
tags
course
lessons
music production
online
video course
Mailinglist
Subscribe to the list and get free updates per mail.
Read more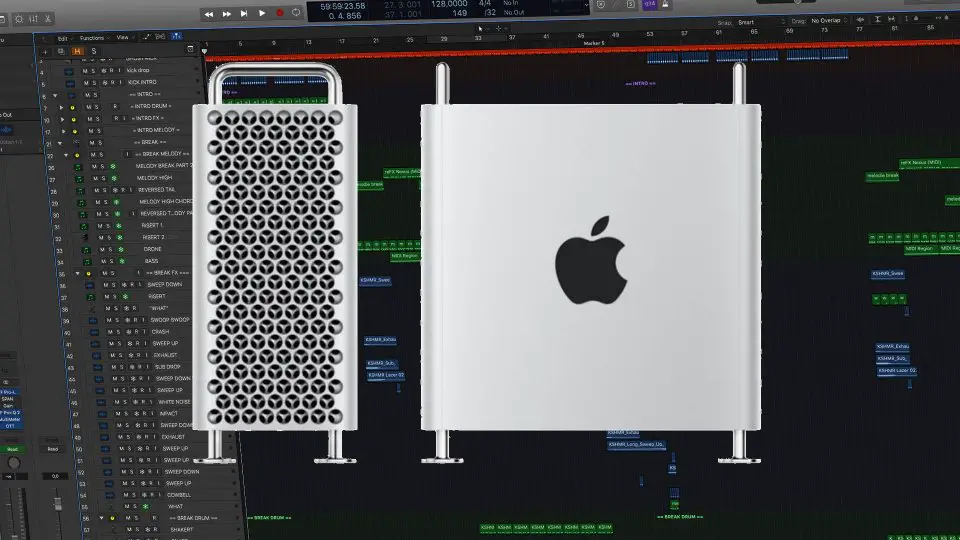 13-06-2019 - Is the mac pro the best computer for music production?
I think not, let me explain in this article.
Love or hate the design, but I think this computer isn't a looker.
5 years!
And this is what you came up with?
The ...
read: 2019 Mac Pro: the best computer for music production? >>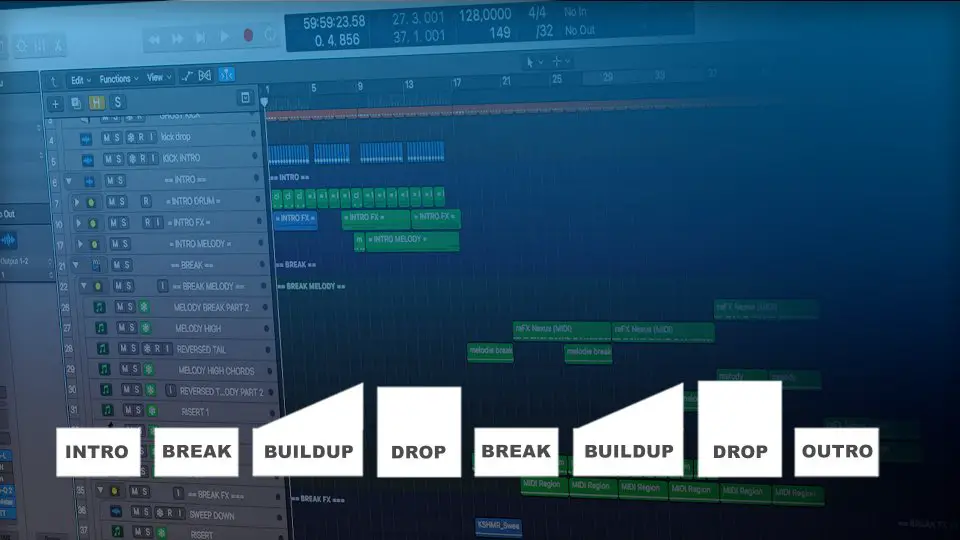 03-06-2019 - When you start producing, you need to now about track arrangement.
Every song consists of building blocks that vary to make the song more interesting.
The most common terminology to divide songs into blocks is: verse and chorus.
The ...
read: Track arrangement and song structure >>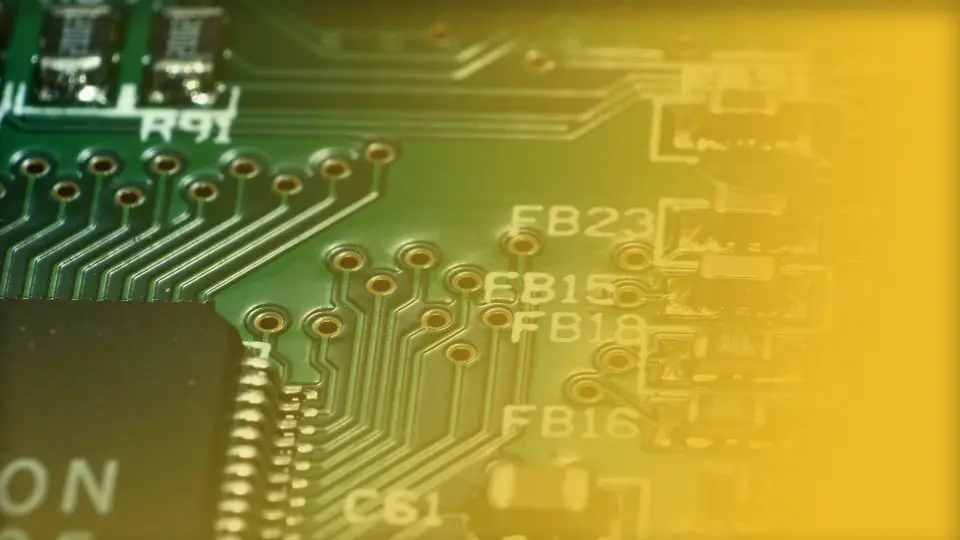 19-05-2019 - This is the future guys, this is what we desperately need: a quicker CPU.
The best computer for music production has an ARM processor, yes those processors that are in your mobile phone.
This is my prediction: within 5 years we have totally ...
read: Best CPU for music production: ARM processor! >>