Online music production school is always nearby
Yes, indeed you can go to a music production school.
Those have a building to maintain, staff to employ and an electricity bill to pay.
You pay for that, and that can be expensive.
I won`t say that is bad, because they probably can teach you how to learn music production very well.
But they also have to be in the neighbourhood, near by and within reach.
That isn`t most of the time not the case.
Maybe if you live in a big city, but in reality, most people don`t.
So, therefore we choose the method of the 21st century: internet!
The online music production course that teaches you how to learn music production.
With a video course of a couple of lessions, you`ll learn everything you need to know about producing edm music.
Those lessons are spot on point, because they are iterations.
We know how we can get information across pretty accurately, and if we can improve on that, we do!
So only the best information we keep in the videos, the rest we leave out.
We offer two types of courses:
video course online: you download the videos to your computer
personal skype call lessons: ask your questions if you got stuck
Learning music production is so much fun and we love to share the knowledge.
If you are serious about DJing and want to take it to the next level on the CDJ,
you should check out my
CDJ 2000 video course
.
Share this article
If you took value from this article, please share it on social media.





Website url:
Author
Dexxter Clark
Music Producer / YouTuber
Read more about the author
course
lessons
music production
online
video course
Read also ...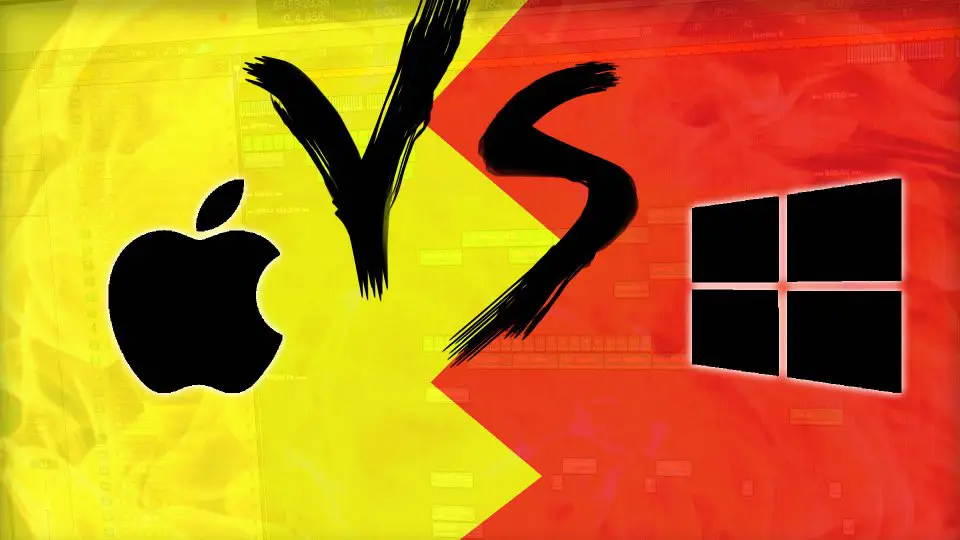 [VIDEO]
What is better for music production MacOS or Windows in 2020? If the PC is so great, why are a lot of people using iMacs for their music? And vice versa? In this blog will dig into the pros and cons of both operating systems from the perspective of a music producer, ...
FREE e-book
Introduction to DJing and music production.
CDJ 2000 Video Course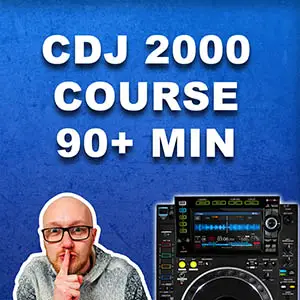 Complete CDJ 2000 video training for the DJ that has no CDJ at home