Becoming a dj producer is hard
A lot of people mistake the job of a dj/producer for a simple job, you only have to play music, right?

And all the money, chicks and fame will automatically flow towards you.


Sorry, that I have to burst your bubble here.

Becoming a paid DJ that travels around the world that makes loads of money is hard, especially nowadays.

Everyone is a DJ nowadays, and every kid seems to be inspired to become the next Martin Garrix.
And although Martin Garrix seemed to popup out of nowhere, make no mistake, Martijn worked very hard for his success.

Many countless unpaid hours he spend willingly to perfect his craft.

The success of Martin Garrix sky rocketed after the release of Animals.

Overnight success is the dream of many music producer/DJ, but it's only 0,5% that actually succeeds to do that.

The other 99,5% don't have that one hit that makes his/her career, it grows gradually.
A famous quote:
"Overnight success took me 10 years"

In other words, it can take 10 years to have a breakthrough.
Denzel Washington (yes, the actor) said something similar about working hard:

"I'm a 20 year overnight sensation"

Another famous quote from the book Outliers by Malcolm Gladwell is:
"it takes 10.000 hours to perfect a craft"

To put that in perspective: with a 40 hour work week, it takes you 250 weeks to get there, that is almost 5 years of unpaid labour.

And in the meantime, you have to work to pay your rent, electric bill and want to have some food on the table.
You have to love DJ-ing to the bone, set everything aside
You have to be in it for the love of music.

You have to be in it for the long run, not a quick success (a quick success is a huge bonus).
16-09-2019
tags
dj
job
music producer
perfecting craft
More tips and tricks
More tips and tricks in your inbox to become a better music producer?
FREE of charge!
Read more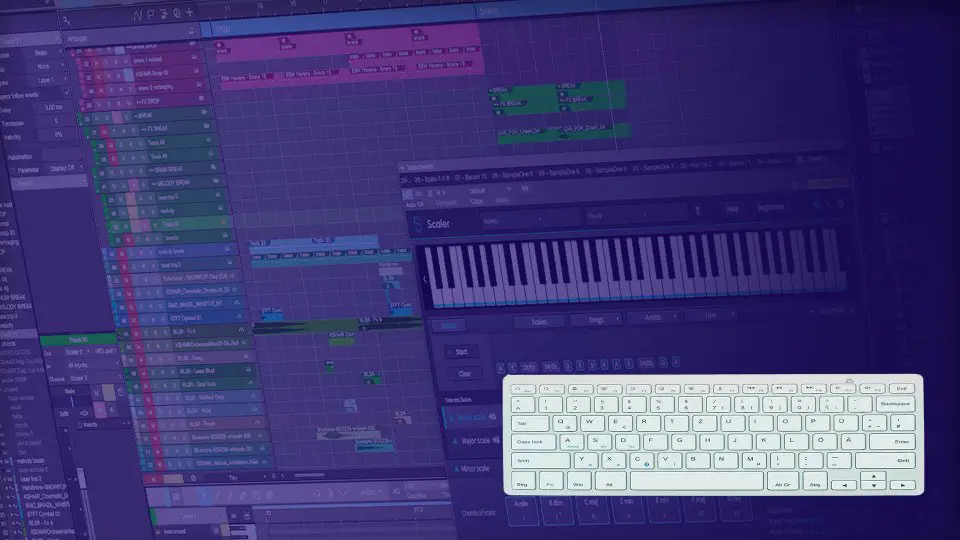 15-10-2019 - What is the best computer for music production? if you buy a new one?
In this video I'll take a look at components that are important to have in the best computer for music production.
And does it have to be a desktop pc (or mac) or will ...
read: Best computer for music production >>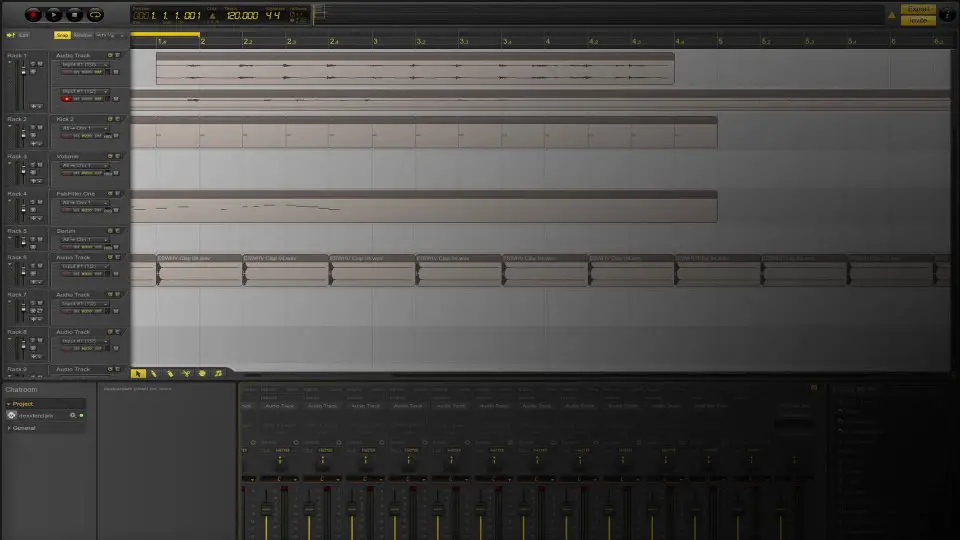 02-10-2019 - In this blogpost, I`m taking a look at the free DAW: BandLab.
How suitable is Ohm Studio to start producing music, or even for the more advanced music producer?
Ohm studio is free for mac and windows, but this free DAW has severe limitations. For ...
read: Ohm Studio. Best free DAW software for music production? >>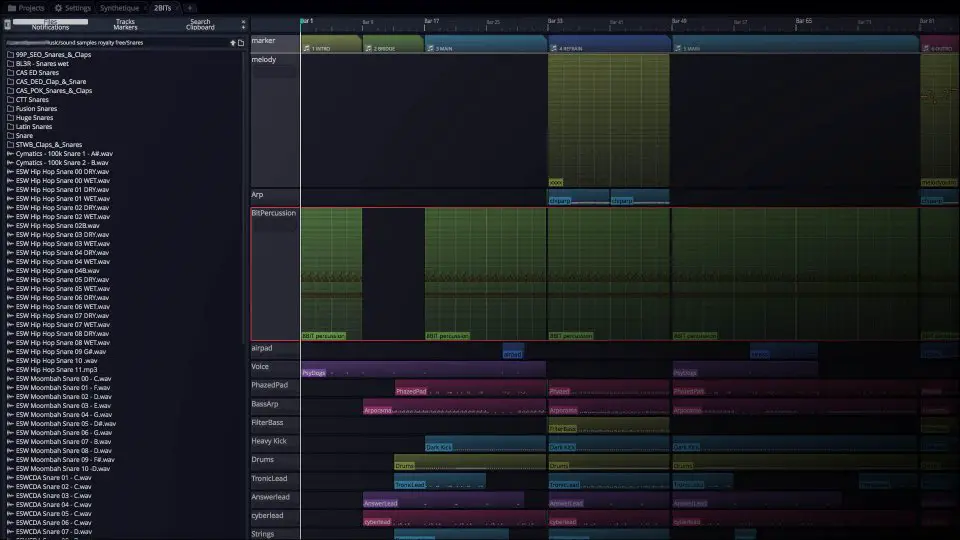 27-09-2019 - In this blog a look at T7 by Tracktion.
T7 is available for mac, windows and Linux.
You are greeted with a nag screen, if you click unlock and enter your user credentials you can continue.
The first thing you'll probably notice ...
read: T7. Best free DAW software for music production? >>