BandLab. Best free DAW software for music production?
In this blogpost, I`m taking a look at the free DAW: BandLab.
How suitable is it to start producing music, or even for the more advanced music producer?
BandLab is a free Browser DAW is a straight forward DAW as you would expect.
Bandlab DAW works only in Chrome and there is a version for your phone.
I like the design of the software, it's clean and uncluttered.
This is what more applications should be like!
The transport controls are on the top.
The timeline with tracks in the middle.
And the piano roll on the bottom.
All the plugins are (just like Ableton live) displayed on the bottom.
As far as I could see there is no limit to the number of tracks you can use.
I had some trouble with the amount of system resources it takes, my (somewhat older) computer cracks and pops with just 1 midi track.
Downloading stems and exporting your mixdown works, even in MP3 format.
But importing AIFF files from my KSHMR sample pack was problematic.
You can export MIDI regions as MIDI and WAV.
And connecting my MIDI keyboard worked just fine.
You can drag an drop samples from your computer straight into the timeline.
And you can also record straight from your sound card.
The step sequencer is really nice, but I can't find how to replace the stock samples in the sequencer.
A really nice feature in BandLab is the ease of pitch shifting and stretching audio.
Although you can tempo analyze audio, you can't change your sample from 128 to 126 BPM for example.
You can pitch up or down or speed it up in a percentage, but not based on BPM.
The DAW lacks support for VSTs (or other 3rd party plugin types), and with the limited amount of things you can set for the synthesizers, you be lacking features.
For example I couldn't find how to change the Attack, Decay, Sustain and release (ADSR), pretty basic for a synthesizer).
I'm also missing a proper mixer.
I'm impressed what they have done with a web application, but DAW-wise not-so-much.
I love that you can start with Bandlab and immediately understand how things work, so credits for the usability.
You can store unlimited projects online and do an unlimited number of collaborations.
To get you started, there are royalty free loops, virtual instruments and effects plugins in the software.
I think there is a big potential in this piece of software, but it hasn't matured yet.
For the beginner it would be nice to start with, because it has only the basic features.
But that`s also the flaw of the software, for the advanced music producer: don't ditch your daw yet.
30-08-2019
tags
bandlab
browser daw
daw
free daw
More tips and tricks
More tips and tricks in your inbox to become a better music producer?
FREE of charge!
Read more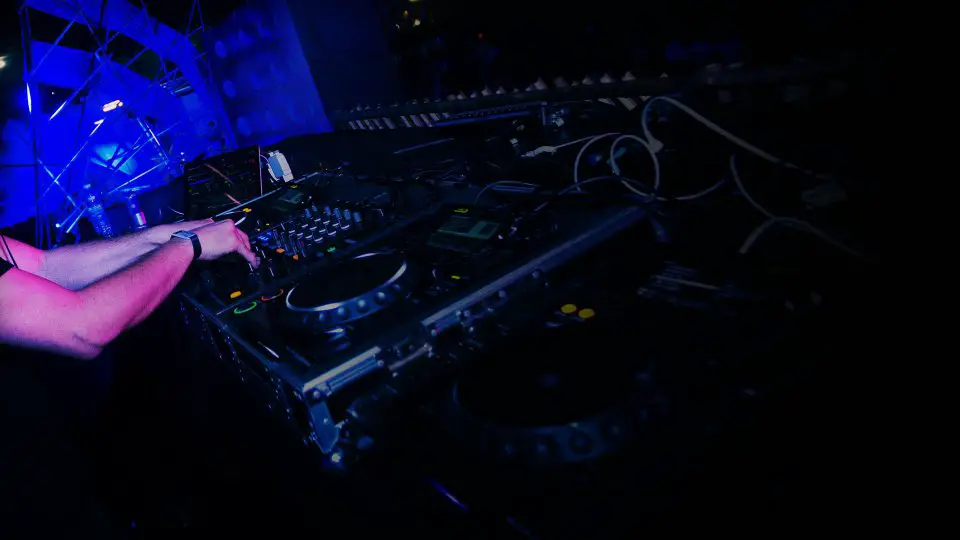 16-09-2019 - A lot of people mistake the job of a dj/producer for a simple job, you only have to play music, right?

And all the money, chicks and fame will automatically flow towards you.


Sorry, that I have to burst your bubble here.

Becoming ...
read: Becoming a dj producer is hard >>
06-09-2019 - In this blog post I am looking at the free DAW: Soundbridge.
Soundbridge is available for mac and windows.
The Soundbridge DAW is "free" if you donate, as a nag screen carefully explains.
File saving and opening are on the bottom ...
read: Soundbridge. Best free DAW software for music production? >>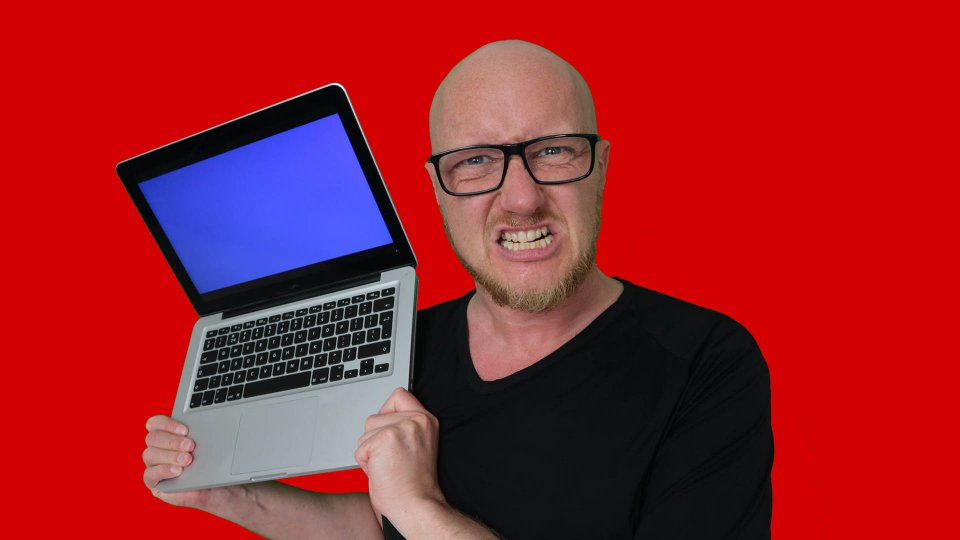 19-08-2019 - Everybody seems to think that macs are the best computers for music production or the best laptops for music production.
And I'm here to open your eyes and tell you, that is not the case.
Apple has done such a bad job lately that it has ...
read: Why iMacs are NOT the best laptop computers for music producers (mac vs pc) >>