music production blog
If you want to be updated about new entries in our music production blog,
subscribe to my mailing list
.
You will receive updates in your email regularly.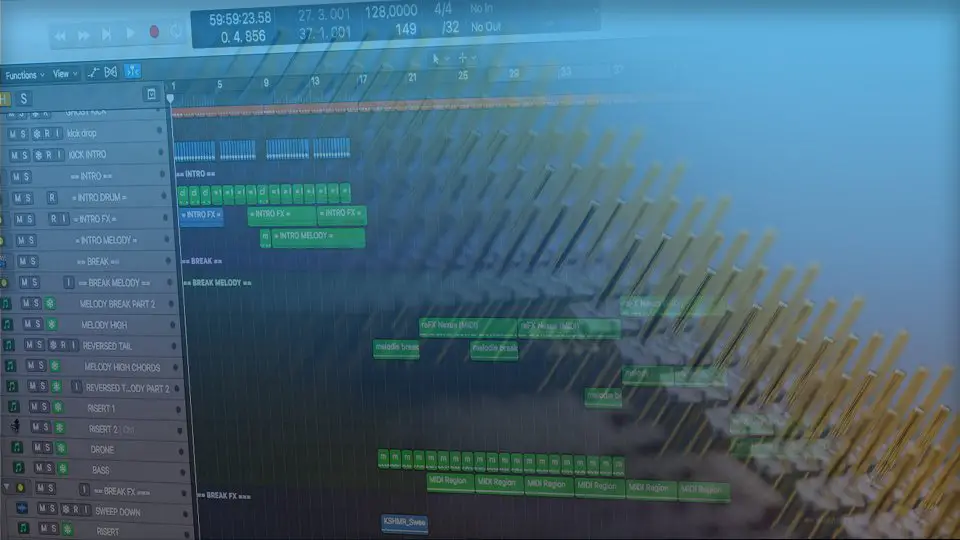 The short answer: an Intel i7 processor of the latest generation. But how about AMD? is it good for music production? Why is a good CPU so important for music production? In this article I'll explain. This article is written from the perspective: if ...
<< Previous page
|
Next Page >>
Search
The author
Dexxter Clark
Music Producer / YouTuber
Read more about the author
FREE e-book
Where should I send your free dj producer e-book?