Music production blog
If you want to be updated about new entries in our music production blog, subscribe to my mailing list.
You will receive updates in your email every week.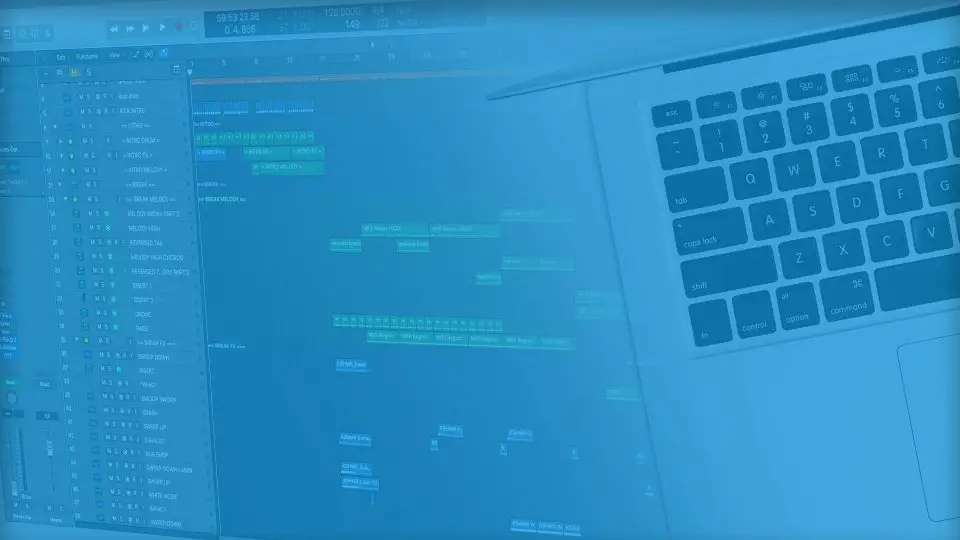 [VIDEO]
What is the best laptop for music production in 2023 if you buy a new one? 
A commonly asked question on my social media and especially YouTube. In short, the best computer for music ...
Continue reading >>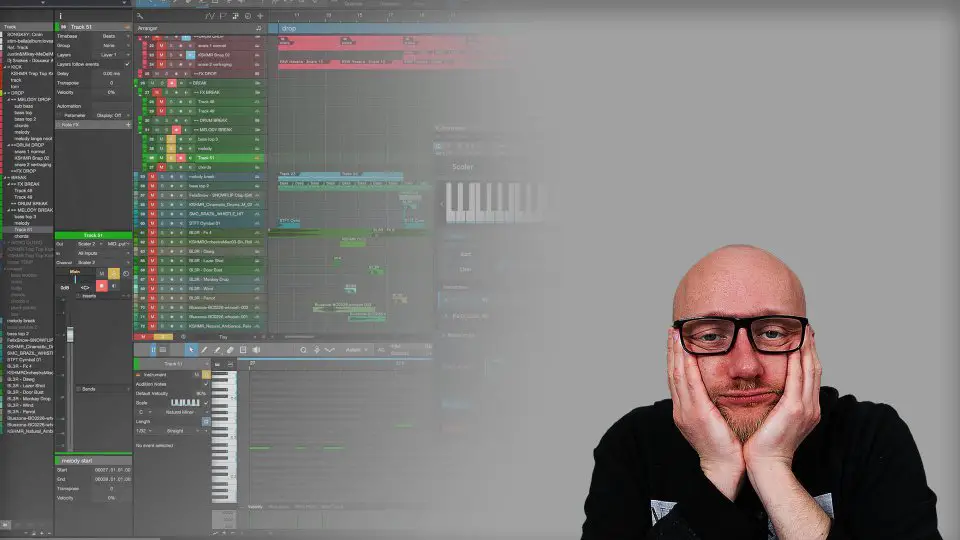 [VIDEO]
As a music producer you can apply certain track arrangement tricks to prevent your track from getting boring. This blog is especially useful if you are starting out with music production ...
Continue reading >>
<< Previous page