music production blog
If you want to be updated about new entries in our music production blog, subscribe to our mailing list.
You will receive updates in your email every week.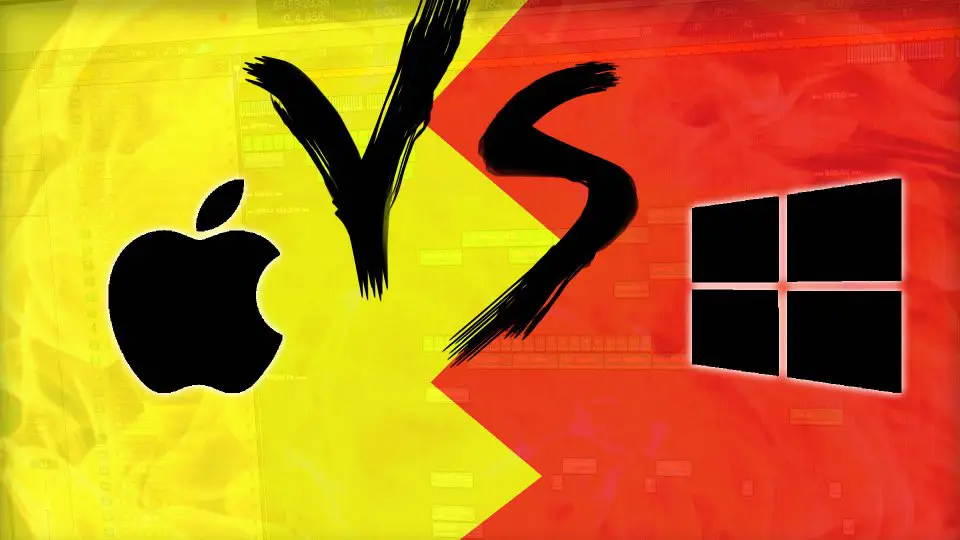 02-08-2019 - What is better for music production MacOS or Windows?
If the PC is so great, why are a lot of people using iMacs for their music? And vice versa?
In this blog will dig into the pros and cons of both operating systems from the perspective of ...
read: Mac or PC? What is the best computer for music production? >>
Mailinglist
Subscribe to the list and get free updates per mail.