music production blog
If you want to be updated about new entries in our music production blog, subscribe to our mailing list.
You will receive updates in your email regularly.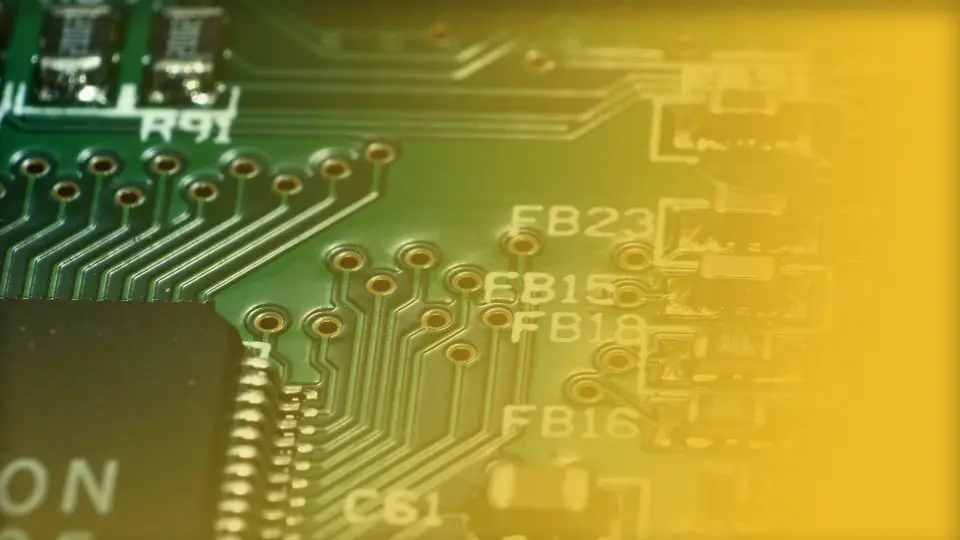 19-05-2019 - This is the future guys, this is what we desperately need: a quicker CPU.
The best computer for music production has an ARM processor, yes those processors that are in your mobile phone.
This is my prediction: within 5 years we have totally ...
read: Best CPU for music production: ARM processor! >>
Mailinglist
Subscribe to the list and get free updates per mail.