music production blog
If you want to be updated about new entries in our music production blog, subscribe to our mailing list.
You will receive updates in your email regularly.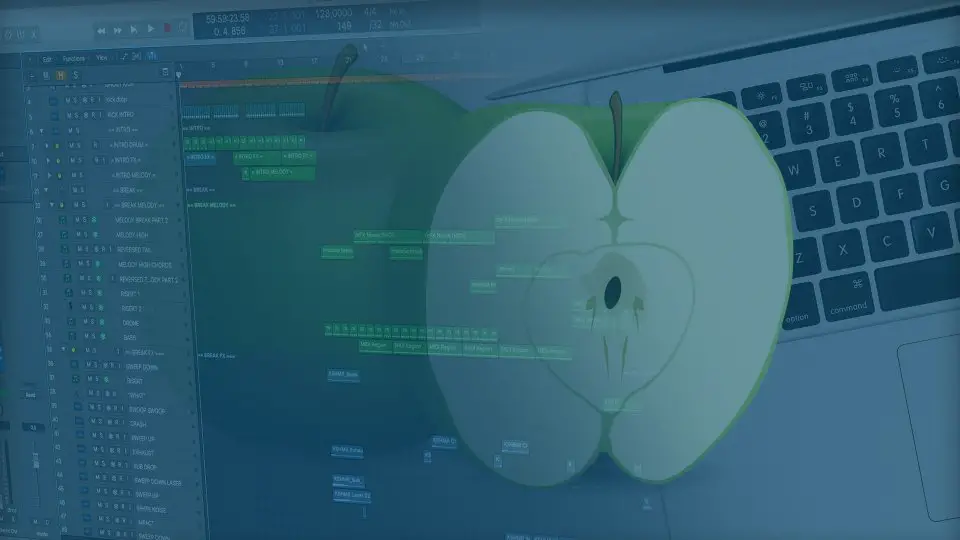 [VIDEO]
Why do musicians use iMacs in 2020? The easy answer is: because they probably think they need to. Is that true? If yes, is it still the best choice today? With all the current technology? That is what we are gonna talk about in this article. In the nineties ...
Next Page >>
Search
The author
Dexxter Clark
Music Producer / YouTuber
Read more about the author
FREE e-book
Where should I send your free dj producer e-book?