Music production blog
If you want to be updated about new entries in our music production blog, subscribe to my mailing list.
You will receive updates in your email regularly.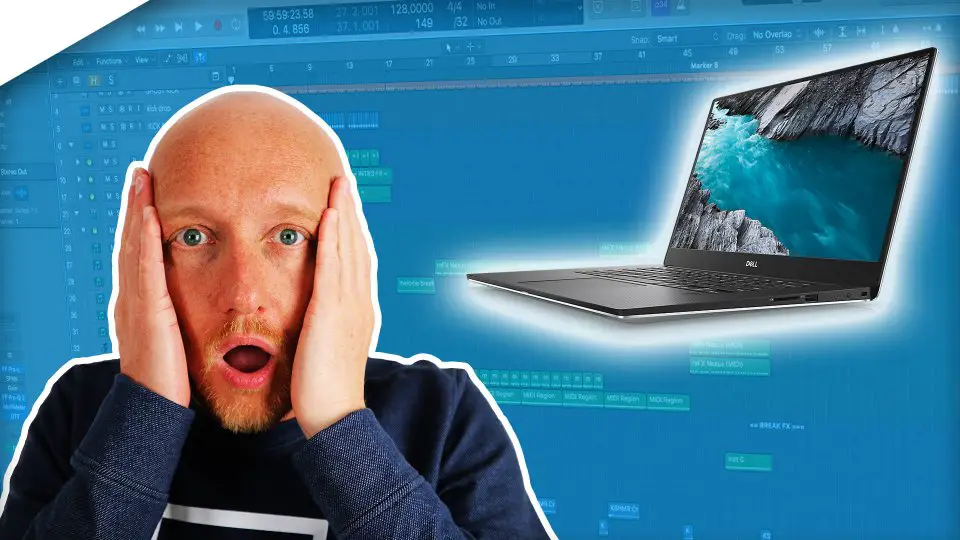 The Dell XPS 15 is a solid machine. It has decent specs, an aluminum body and a good reputation. But there is one thing that makes it terrible for music production that plague all the internet ...
Continue reading >>
<< Previous page
|
Next Page >>